CryptoCurrency Banking
All the tools you need in one app to manage your cryptocurrency
Subscribe Now to join BVIP List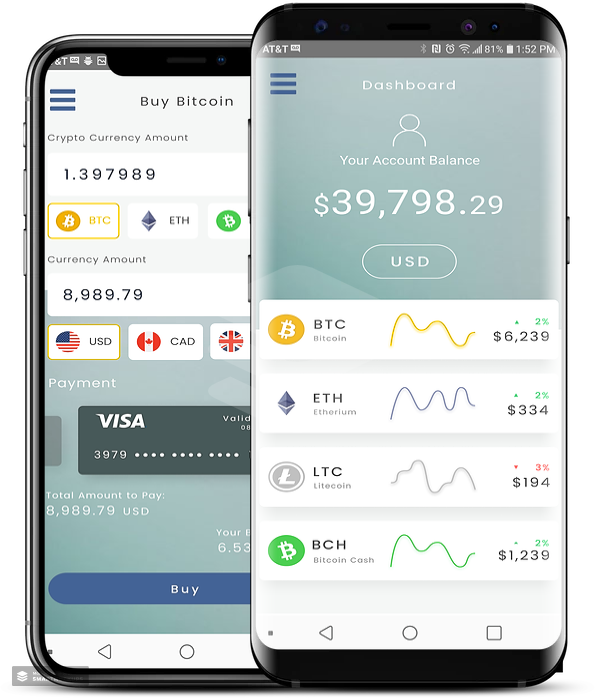 Bank of Crypto is the official subscription online Crypto-currency platform. Members receive BVIP tokens when they purchase a membership. BVIP users pay a yearly subscription fee for exclusive access to BVIP tokens. BVIP tokens have the ability to give access to a managed crypto-currency portfolio in BVIP tokens for transparent tracking, complimentary concerts, shows, clubs, pool parties, event tickets, coupons, and much more. Your own personal BVIP host can help take care of the things you love to do the most so you can be worry free. On average but not limited to members win 30% cash back from their total tokens held each month including a round trip vacation once a year to the Bank of Crypto BVIP party. All BVIP members receive up to 30% off and sometimes more of hotel bookings all around the world, all year long. Additionally, BVIP members can take advantage of huge savings on live event tickets below box office prices, with up to 50% off of the ticket price. Ask your BVIP host today what you are eligible for based on your membership level. BVIP Today!
All-in-One Cryptocurrency Banking
Buy, Sell, Trade, Borrow.
We also offer training sessions and managed portfolio options
Live Wallet
Instantly see the value of your Crypto-currency balances in and the U.S. dollar amount or your choice of currency.
Live Trading
Receive instant notifications on what trades to execute and when, or opt-in for automatic trades.
Borrowing
Apply for Crypto-currency to use for Businesses, Auto, Real Estate, or personal loans
Education
View our live webinars or book a personal training session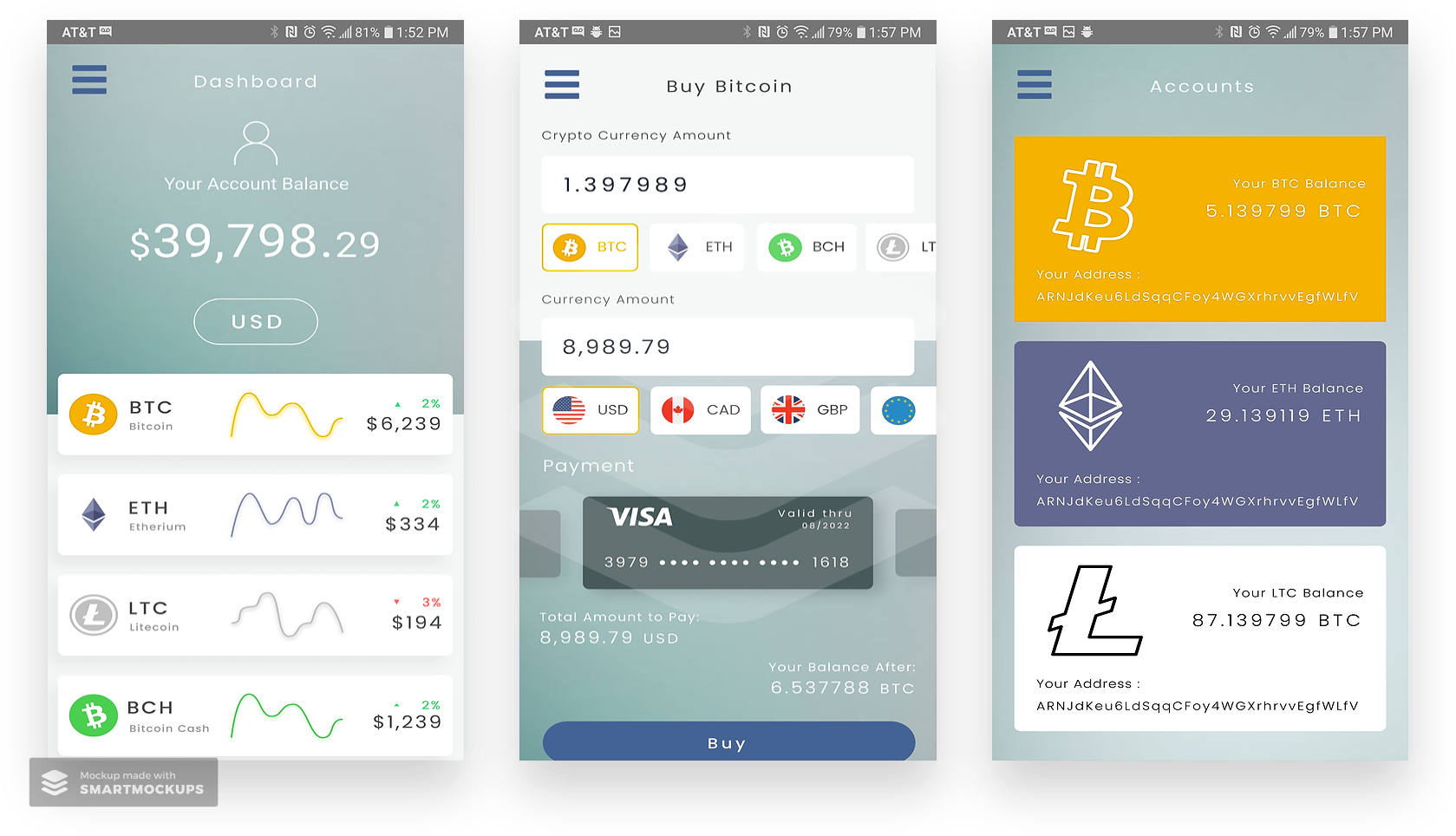 Subscribe now to Join Our VIP List.
Join our BVIP list for the latest news and subscribe.